Stella Artois 50cl stem glass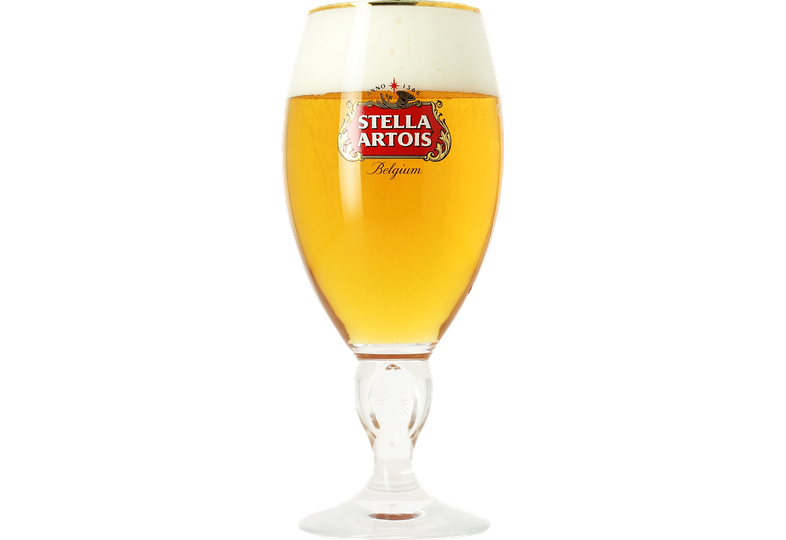 Stella Artois served as never before How could you even consider drinking Stella Artois without its glass?
Characteristics
| | |
| --- | --- |
| Glass form | tulip |
| Volume | 50 cL |
Sturdy packaging
Free return
Customer Service
Product Description
This Stella Artois 50cl glass is the only way to sample Belgium's most celebrated beer. Why not add one to your collection, next time you order a Mont Blanc beer. . . The beer shown in the glass is just for demonstration purposes. Nothing tastes quite like Stella Artois served in this glass.
Sturdy packaging
Free return