4 Kwak glasses with base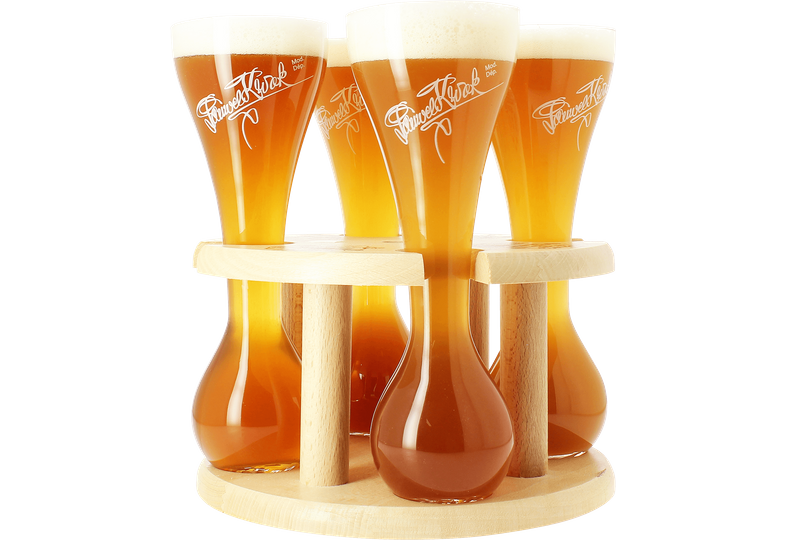 Experience a true collector's piece from Kwak with this quartet of coachman's glasses Enjoy a real shared moment with this set of four Kwak coachman's glasses.
Characteristics
| | |
| --- | --- |
| Glass form | original |
| Volume | 0 cL |
Sturdy packaging
Free return
Customer Service
Product Description
Standing 24cm tall on their special wooden base, these glasses bear the Kwak logo with pride. Share the Kwak experience wit your friends.
Sturdy packaging
Free return