Kwak glass with wooden base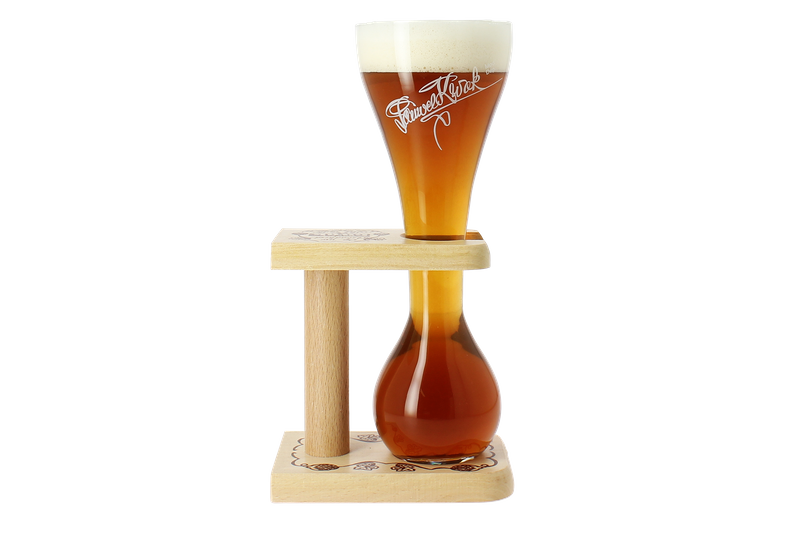 Enjoy a glass of history with this elegant coachman's glass.
Characteristics
| | |
| --- | --- |
| Glass form | original |
| Volume | 33 cL |
Sturdy packaging
Free return
Customer Service
Product Description
A true classic. 33cl Kwak glass with natural finish wooden base, stands 24cm tall. The first time you hold a Kwak glass is always an experience, that really takes your palate by the reins. Add one to your collection, and why not treat yourself to a beer. This glass is designed specially for Kwak beer; nothing tastes quite like it. To drink anything else from this glass would be sacrilege!
Sturdy packaging
Free return