Kwak glass without wooden base - 33 cl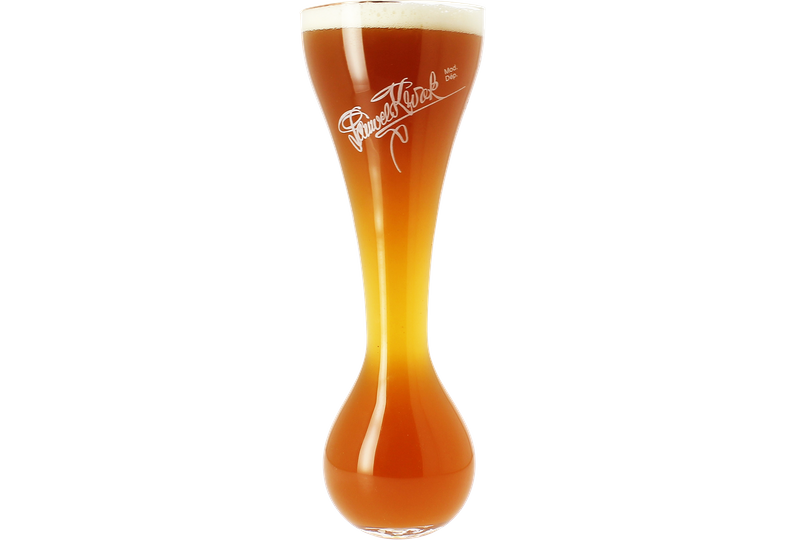 To replace your broken Kwak glass - please note, the replacement Kwak glass is supplied without its wooden base.
Characteristics
| | |
| --- | --- |
| Glass form | original |
| Volume | 33 cL |
Sturdy packaging
Free return
Customer Service
Product Description
The 33cl Kwak glass stands 24cm tall. A true classic. To drink your Kwak beer from any other beer glass would be a crime. The first time you hold a Kwak glass is always an experience, but watch out, the beer in the bubble can come out quick. Why not add one to your collection, next time you order a Kwak. . . The beer shown in the glass is just for demonstration purposes. Please note, this Kwak glass will not stand up without the Kwak wooden base. This product is offered so you can replace your broken Kwak coachman's glass.
Sturdy packaging
Free return