Levrette Blanche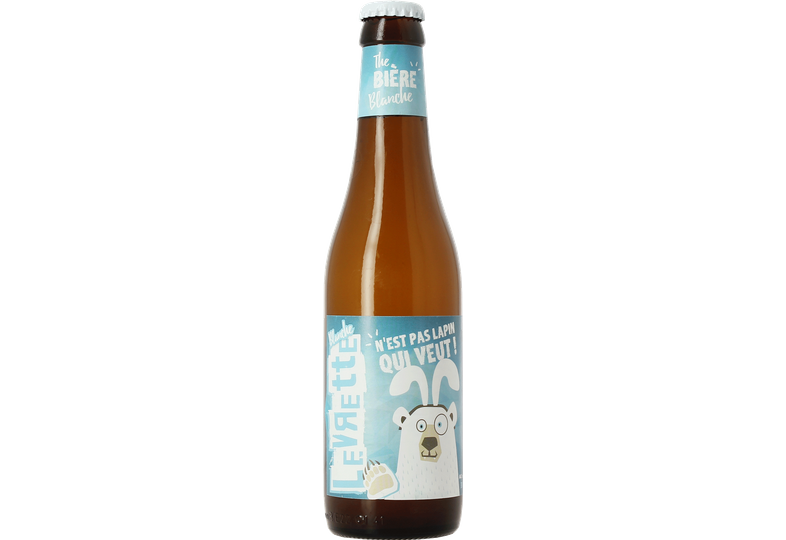 Levrette's refreshing new Witbier-style blanche
Characteristics
| | |
| --- | --- |
| Style | Wheat Beer |
| Volume | 33 cL |
| ABV | 5° |
| Country | France |
| Color | Witbier |
| Style | witbier |
| Appearance | Pale yellow, thick white head |
| Aroma | Yeasty, malty, spicy hops |
| Taste | Fruity, spicy, malty, yeasty hoppy |
| Bitterness | |
| Sweetness | |
| Taste tag | elegant & spicy |
Sturdy packaging
Free return
Customer Service
Product Description
Known for its slightly sideways look at life, Levrette is proud to launch its new Witbier. According to the French brewery, it's so good, the polar bears are trying to get in on the act (hence the slightly whacky label).
Pouring hazy pale yellow with a thick white head, Levrette Blanche's bouquet is a mix of yeasty, malty notes, with bright, spicy hops.
On the tongue, this refreshing beer offers more spicy, fruity, yeasty notes that bring take this refreshing beer to a clean climax.
Sturdy packaging
Free return