Birra Del Borgo L'Equilibrista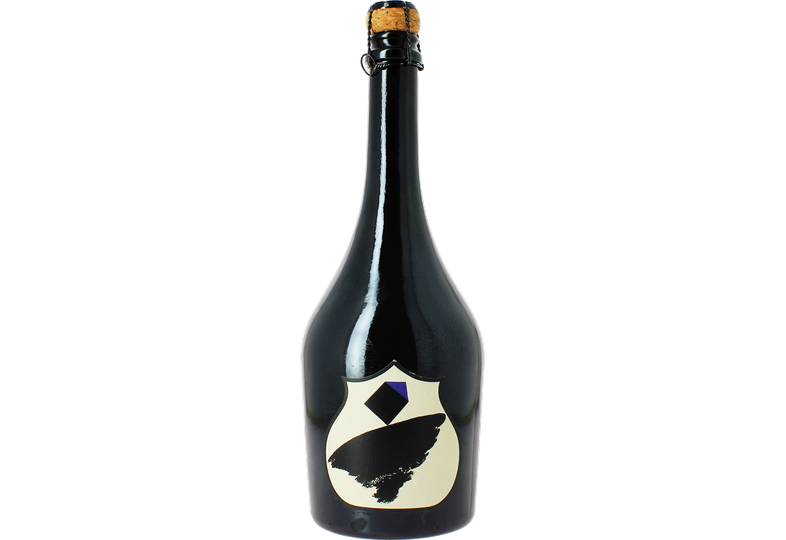 Exquisitely crafted hybrid sour ale, brewed with the famous Sangiovese wine and Champagne yeast
Characteristics
| | |
| --- | --- |
| Style | Sour/Wild Ale |
| Volume | 75 cL |
| ABV | 10.9° |
| Country | italy |
| Color | blond |
| Style | wild / sour beer |
| Appearance | Hazy orange, fine white head |
| Aroma | Malty, fruity, grapes, wine, woody, yeasty, Champagne |
| Taste | Fruity, malty, grapes, lemon, yeast, dried fruit, Champagne |
| Taste tag | zingy & zesty |
Sturdy packaging
Free return
Customer Service
Product Description
Charm and elegance are two words that perfectly encapsulate l'Equilibrista, a hybrid Sour Ale by Birra Del Borgo brewed with 39% Sangiovese wine must.
L'Equilibrista is initially fermented with wine yeast before undergoing a second fermentation with Champagne yeast, resulting in an exquisitely complex brew. Pouring orange beneath a fine white head, this hybrid offers a bouquet composed of fruity malts, wine, grapes, lemon, and yeast.
The palate is slick and moderately carbonated with more of the same woody, wine-like character, and an appreciable Champagne note, that lead inexorably to a sour, crisp finish.
Sturdy packaging
Free return