La Rulles Cuvée Meilleurs Voeux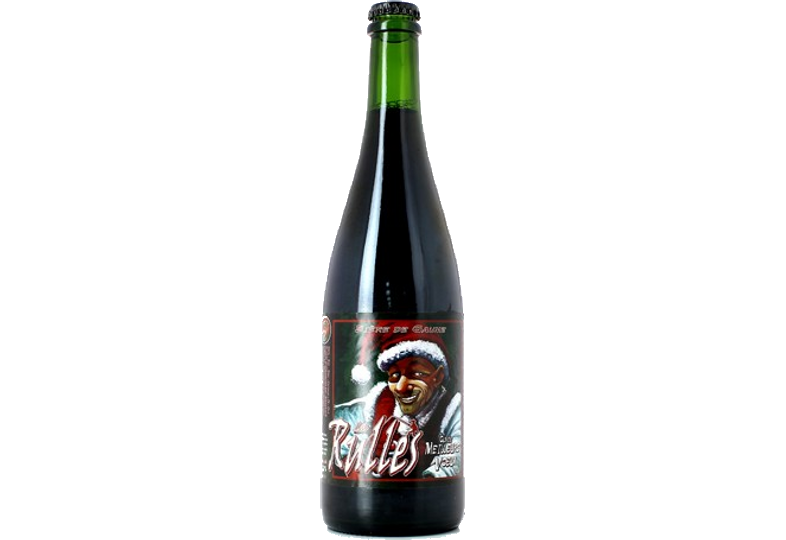 A richly malty, deliciously toasty dark beer
Characteristics
| | |
| --- | --- |
| Style | Bière de Noël |
| Volume | 75 cL |
| ABV | 7.3° |
| Country | Belgium |
| Color | brown |
| Style | winter ale / christmas ale |
| Appearance | Deep brown |
| Aroma | Malty, spicy |
| Taste | Fruity, malty |
| Bitterness | |
| Sweetness | |
| Taste tag | warm & spicy |
Sturdy packaging
Free return
Customer Service
Product Description
Rulles Cuvée Meilleurs Voeux has been voted World's Best Beer by the Danish Beer Enjoyers Society. Specially brewed for the holiday season, it is full of strong toasted notes and complex top-fermented flavours.
Pouring deep brown with a persistant head, it presents strong yeasty, fruity notes, along with Christmassy nutmeg and clove scents.
Set in a light body with a clearly defined alcohol profile, the taste is a mix of more spicy, malty notes, and dark fruits and raisins, prunes, and sugar, leading to a yeasty fruity finish.
La Rulles Cuvée Meilleurs Voeux
Rulles
Sturdy packaging
Free return