Straffe Hendrik Wild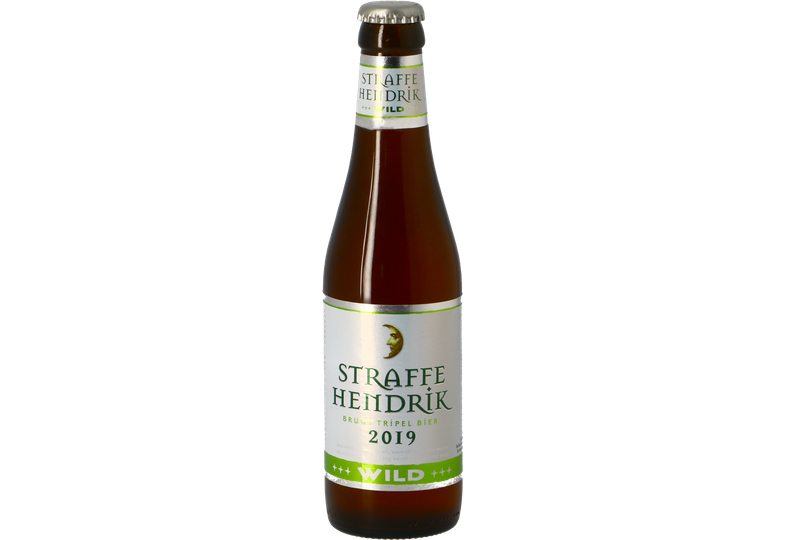 A "Wild" take on a traditional Tripel!
Characteristics
| | |
| --- | --- |
| Style | Tripel |
| Volume | 33 cL |
| ABV | 9° |
| Country | Belgium |
| Color | blond |
| Style | tripel |
| Appearance | Orange with a generous white head |
| Aroma | Fruity, with hints of mango, banana and green apple |
| Taste | Fruity, sharp and spicy |
Sturdy packaging
Free return
Customer Service
Product Description
A "Wild" reinvention of the classic Straffe Hendrik Tripel from Belgium's De Halve Maan brewery, this beer is bottled just once a year.
The strains of wild Brettanomyces yeast used during the refermentation give this beer a much longer natural shelf-life as well as a taste that goes on improving over time. Also, the hoppy bitterness will mellow over time as the yeasts continue to give fruity, floral touches.
If you are a fan of Straffe Hendrik Tripel, or you're keen to try a truly remarkable beer with an agreeable bitterness and spicy notes of clove, coriander and pepper, then try this premium Belgian Tripel.
Sturdy packaging
Free return