Omnipollo Arzachel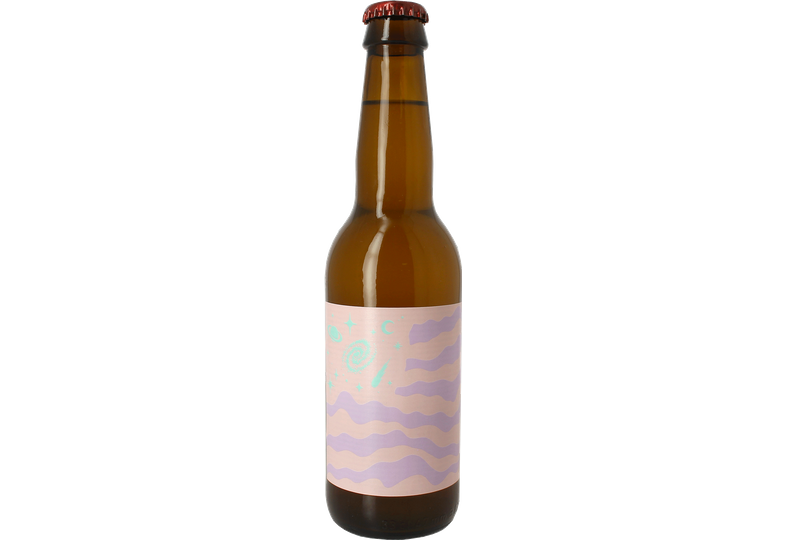 An IPA that's hopped like a Double, but light enough for a Session
Characteristics
| | |
| --- | --- |
| Style | IPA |
| Volume | 33 cL |
| ABV | 3.5° |
| Country | Sweden |
| Color | blond |
| Style | session ipa |
| Appearance | Hazy yellow, fine white head |
| Aroma | Herby, fruity, peach, tropical fruit, caramel |
| Taste | Mango, caramel, citrus, pineapple, peach, grapefruit |
| Bitterness | |
| Sweetness | |
| Taste tag | fresh & hoppy |
Sturdy packaging
Free return
Customer Service
Product Description
With a label that's a more colourful version of its monochrome big brother Nebuchadnezzar, Omnipollo's Arzachel is a session IPA that builds on a theme in more ways than one.
Pouring hazy yellow beneath a fine white head, this beer is something of an enigma. At 3.5%, it's light enough to qualify as a Session beer, but hopped like a Double IPA, giving bursts of classic hops scents such as peach, tropical fruits, caramel, mango and pine.
On the tongue, you'll find soft, refreshing fruity notes with a pleasing bitterness that makes this a highly accomplished ensemble, thanks in no small part to its satin texture and light carbonation.