Brewing bag 30x30x55cm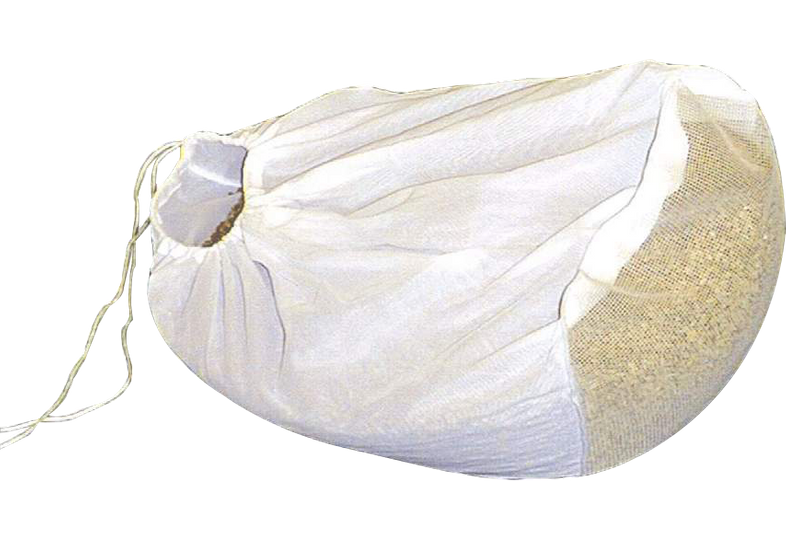 Specially designed Brew Bag for brewing ingredients.
Sturdy packaging
Free return
Customer Service
Product Description
This bag is designed to easily separate mash from grains. It features smooth walls and mesh bottom for improved filtration. Designed to be compatible for all brew-kettles.
It is also ideal for boiling and rinsing dregs without removing the bag.
This bag is reusable after cleaning.
Sturdy packaging
Free return