Brew Bag 27-litre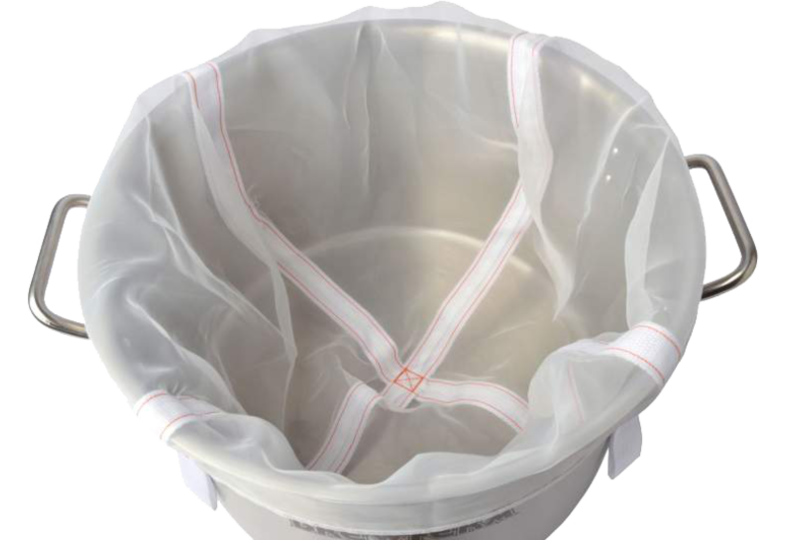 Easy, mess-free brewing with the Brew Bag
Sturdy packaging
Free return
Customer Service
Product Description
Discover a new way all-grain brewing with the Brew Bag. This cloth bag lets you brew easily with the Brew in a Bag method.
Brew in a Bag means you save time, space and money as you only need a single brew kettle. This cloth bag means an end to two kettles and false-bottoms.
Combined with a Brewferm all-grain kit, you've got everything you need!
It can even replace hops bags. Furthermore, the plastic handles mean you can lift it safely, and the quality stitching means the particles stay in the bag.
Technical information:
- Hand wash in hot water and dish soap. Rinse several times. Drip-dry.
- 100% Polyester
- Diameter: 36cm
- Height: 37cm
Instructions for use available here
The Brew Bag is also available in 25, 35, and 50-litre sizes.
Sturdy packaging
Free return