E-Card 100 Euro gift-certificate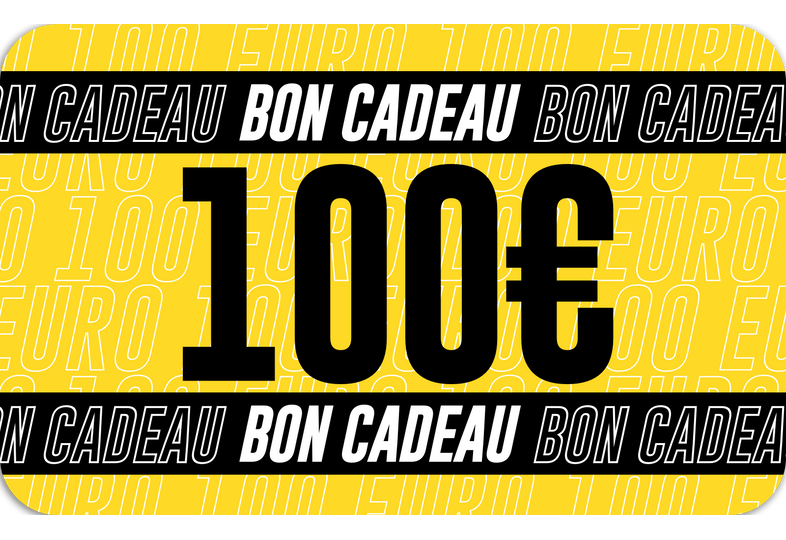 You want to offer an original present but you are struggling to find an idea? 100 euro for products available on our Saveur Bière website!
Sturdy packaging
Free return
Customer Service
Product Description
Are you struggling to find an idea? What could be simpler than a gift card and let the person decide which products he/she prefers.
Saveur Bière's gift cards are valid for one year for the whole catalogue.
They are mailed to you in PDF format, max 24 hours after making an order.
Don't wait any longer and let the person select the products he/she loves on our website, by offering him/her one or several gift cards.
Sturdy packaging
Free return