Weyermann Beech Smoked Malt 6 EBC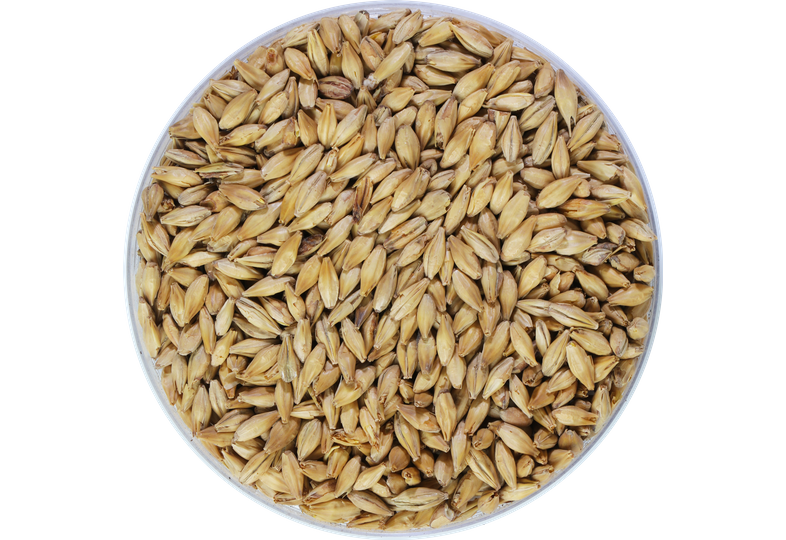 Base Malt used specifically for Bamber Rauchbier, can also be used for Lagers and Ales.
Characteristics
| | |
| --- | --- |
| Malt produce of | Weyermann |
| Malt type | Special |
Sturdy packaging
Free return
Customer Service
Product Description
Weyermann Beech Smoked Malt is a light-coloured Barley base Malt with an EBC of between 4 and 8 (2.1-3.6 Lovibond). Beech Smoked Malt is THE perfect Malt for Bamber Rauchbier smoked beer. This Malt can also be used for brewing Lager and Ale-style beers. This base Malt that can be used up to 100%. This German Malt gives your beer a complex flavour profile while keeping the pale colouring. This carefully prepared Malt is dried and beech-smoked to give characteristic smoked flavours, as well as vanilla and honey touches.   Weyermann Malts comply with ISO and HACCP standards. Furthermore, as well as complying with all government food standards and health regulations, their Malts conform to German laws on beer purity (reinheitsgebot). Ideal storage conditions: clean, dry, cool place In order to maximise freshness, flavour and enzyme action, it is strongly recommended to use the product within a maximum 24 months (ideally 18 months) after harvest, and 3 months if the Malt has been milled.
Sturdy packaging
Free return