Melanoidin - Melano Malt 80 EBC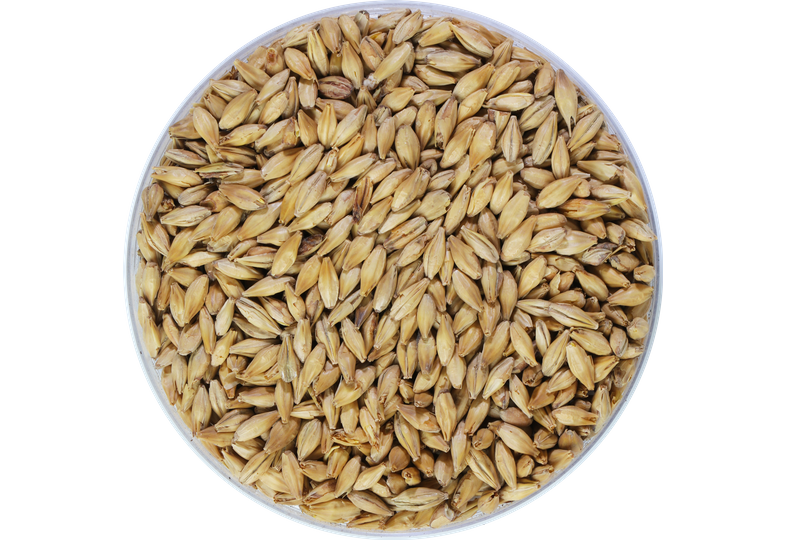 Melano Malt is ideal for giving body and a rich ruby colour to your Lagers, Amber, Ruby, and Scotch ale
Characteristics
| | |
| --- | --- |
| Malt produce of | Malting castle |
| Malt type | Special |
Sturdy packaging
Free return
Customer Service
Product Description
Melanoidin Malt is a Barley Malt with a colouring of 75-85 EBC or 23-31 Lovibond.Its equivalent is Weyermann Melanoidin Malt, with an EBC of 60-80 or 23-31 Lovibond.
This Malt is used for brewing Lagers, amber, dark, Ales, ruby, and scotch ales. The maximum recommended dosage is 20%. Melanoidin Malt increases the stability and richness of flavours, and adds an attractive red colouring. It is also known as Turbo Munich.
You should store your Melanoidin/Melano Malt in a cool dry place for a maximum of 24 months. If the Malt has been milled, it should be used within 3 months to ensure the maximum flavour.
Sturdy packaging
Free return