Weyermann Cara Red Malt 50 EBC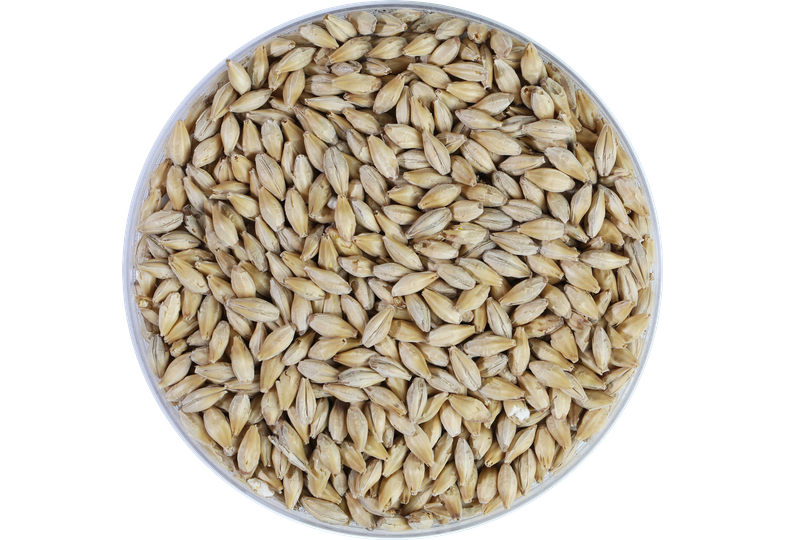 Give your Hefe-Weizen, Red Ale, Scotch Ale, Bock or Witbier a gorgeous red tint and a sweet maltiness
Characteristics
| | |
| --- | --- |
| Malt produce of | Weyermann |
| Malt type | Caramel |
Sturdy packaging
Free return
Customer Service
Product Description
Cara Red is a Caramel Malt with a colouring of 40-60 EBC or 16-23 Lovibond.
Weyermann CaraRed malt is commonly used in Hefe-Weizen, Red Ales, Scottish Ales, Altbier, Bock Beer, Wheat Beer, as well as red and amber beers. It is ideal to give a red tint to your Red Ales and Vienna Lagers.
The maximum recommended dosage is 25%. Its equivalent from Malterie du Château is Cara Ruby Malt with an EBC of 45-55 or 17.4-21.2 Lovibond.
Cara Red's partially caramelised grains are used to add body and head, and to add flavour to your beer. It brings sweet Malty and caramel notes, as well as honey and biscuity touches.
You should store your Cara Red Malt in a cool dry place for a maximum of 24 months. If the Malt has been milled, it should be used within 3 months to ensure the maximum flavour.
Sturdy packaging
Free return