Whisky LIGHT Malt 3.25 EBC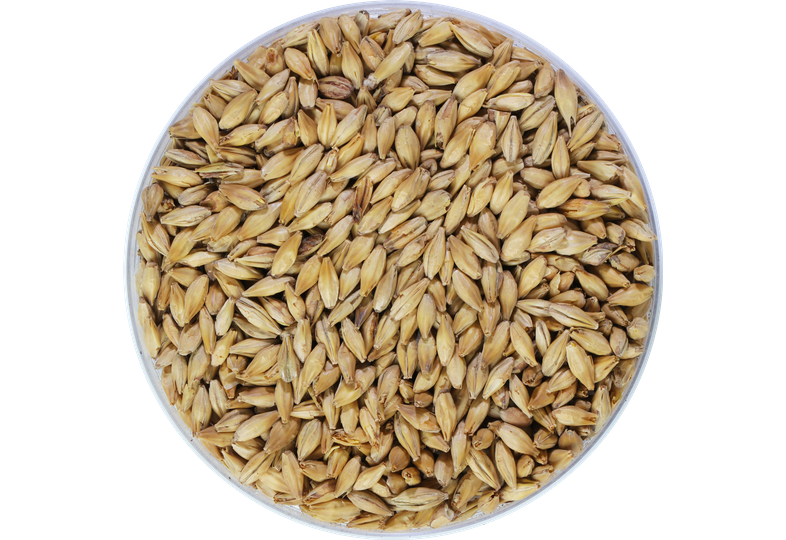 Whisky Light Malt adds a delicate peaty, smoky character to all your Scotch Ales, Stouts and smoked beers
Characteristics
| | |
| --- | --- |
| Malt produce of | Malting castle |
| Malt type | Special |
Sturdy packaging
Free return
Customer Service
Product Description
Whisky Light Malt is a Malt with a colouring of 2.5-4 EBC or 1.5-2.1 Lovibond. As its name indicates, Whisky Light Malt is designed for the production of Whiskies, where a distinctive smoky character is desirable.
During drying, the Malt is smoked over Scottish peat, which also offers allows the Malt to stored for longer than unsmoked Malts. It offers a delicate peaty, smoky character.
This Malt is a key ingredient in whisky production. In greater quantities it gives the whisky a richer, smoky, peaty flavour. Why not try Distilling Malt, also designed for whisky production.
You should store your Whisky Light Malt in a cool dry place for a maximum of 24 months. If the Malt has been milled, it should be used within 3 months to ensure the maximum flavour.
Whisky LIGHT Malt 3.25 EBC
Sturdy packaging
Free return